We know you've ridden your rounds and walked the miles on end through all of the Orlando parks. But now it's time for you and your family to build adventures and memories with a day trip to LEGOLAND Florida just west of Orlando. Here, everything is awesome in this LEGO-themed happy place!
LEGOLAND Orlando, Florida, is so massive that you'll have to plan for a full day for your visit and we've had to break down all the details of the park, section by section, so you can properly plan out your day here.
This time, we'll guide you through LEGOLAND's LEGO Technic area, the fast-paced section of LEGOLAND designed for your fearless riders aboard The Great LEGO Race, Aquazone and more. There are rides, attractions and dining stops galore! So are you ready? Set? LEGO!
Rides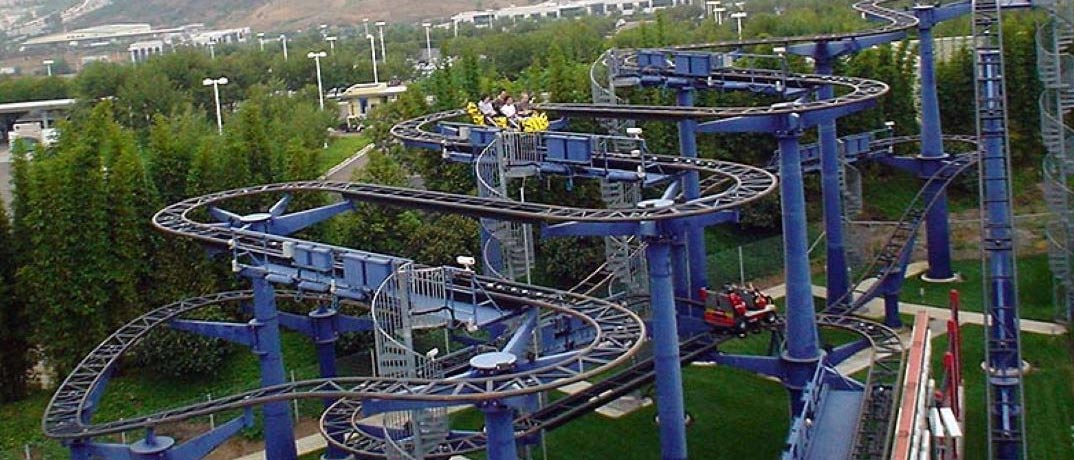 Aquazone Wave Racers
Cool off and speed up on your wave racer as you dodge water cannons, splash fellow racers and laugh every second of the way. Riders must be at least 40 inches tall; riders under 52 inches tall must be accompanied by a rider 14 years or older
Technicycle
You're in control on the Technicycle! Pedal fast and you'll go higher; lay off the pedals and stay closer to the ground. Riders must be at least 36 inches tall; riders under 48 inches tall must be accompanied by a rider 14 years or older
The Great LEGO Race
Blast off on this powerful Technic coaster that adds virtual reality (VR) technology right before your very eyes – in every direction your head turns. As you're hurtling along the coaster rails, you'll be wearing VR headsets that will transport you into an exciting LEGO-themed road rally where you're racing against other LEGO minifigure contestants: a pirate, wizard, surfer and pharaoh! Riders must be at least 42 inches tall.
Attractions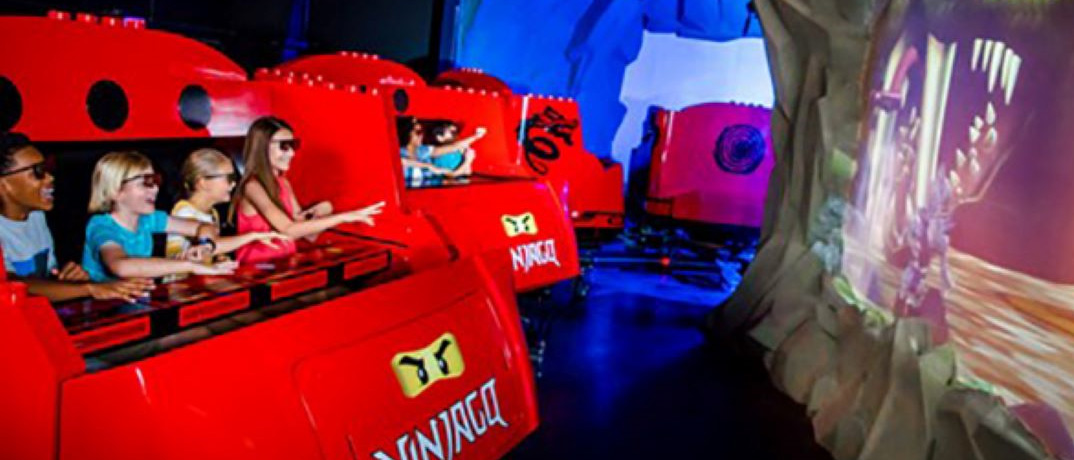 Technic Tot Spot
This is the perfect haven for your wee little ones! The shaded Technic Tot Spot shaded area features structures that are made just for sliding, climbing and building on their level.
Dining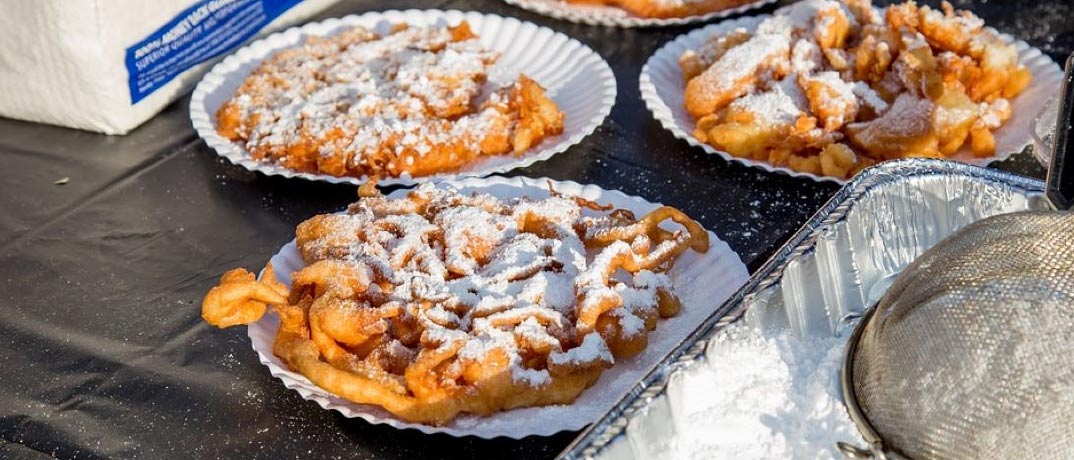 Funnel Cake Factory
Who can pass up a funnel cake? LEGO Technic's Funnel Cake Factory cake stand serves indulgent, freshly made-to-order funnel cakes, complete with your choice of toppings, like fresh fruit, powdered sugar and ice cream.
Nearby Sections
The fun's not over – not by far (or near)! Walk on over to these sections of the park that surround LEGO Technic:
Imagination Zone, where the kids will love playtime in all of the awesome "zones" that are packed with hands-on LEGO activities for little minds, indoors and out. All they need to bring is a little imagination!
The centrally located Miniland USA, a gigantic display of some our country's most well-known destinations – just on a very small scale. With the first exhibit built in 2011, there are so many incredible miniature features in every angle within this attraction that you may have to browse through it several times.
LEGO City, where you'll be schooled on the fast-paced hustle and bustle of the city, from driving away from the Ford Driving School to steering a boat at the Boating School to putting out fires at the Rescue Academy.
LEGO Ninjago World, where you'll come face to face with Ninjago's villains, team up and meet the heroes in their brave world.
LEGO Kingdoms, an adventurous royal affair for your knights and princesses that will whisk you away high above LEGOLAND on a magical green dragon, spin you 'round on Merlin's Challenge, joust in a tournament, feast in the Dragon's Den, and more.
And Land of Adventure, where you'll travel off the map in search of lost treasure, LEGO dinosaurs and LEGO wildlife on a safari.
Where to Stay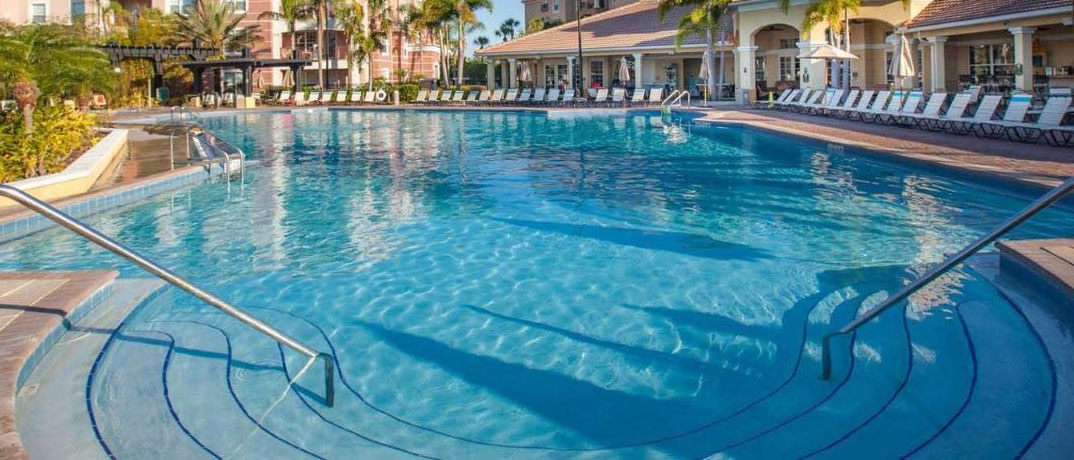 After you've built all of the LEGOLAND memories you possibly can, relax in one of our Condo-World rentals in Orlando, Florida. Condo-World offers plenty of options in luxury rentals and home rentals for your family, no matter the size of your group. After you're done exploring Orlando's magical theme parks or the activities the city has to offer, you'll love returning to one of our properties to relax and unwind, with private pools, hot tubs and more.