We've told you about all the great places to shop and things to do in Gatlinburg. Hiking, birdwatching, taking in the best sunsets and popular spots to dine are all part of the Gatlinburg experience.
There's also another side to Gatlinburg and one that many take advantage of — it's a great place to unwind and relax.
We've come up with our list of the best places to find your zen in the area. Center yourself and read on.
Yoga Studio, 377 Parkway, Gatlinburg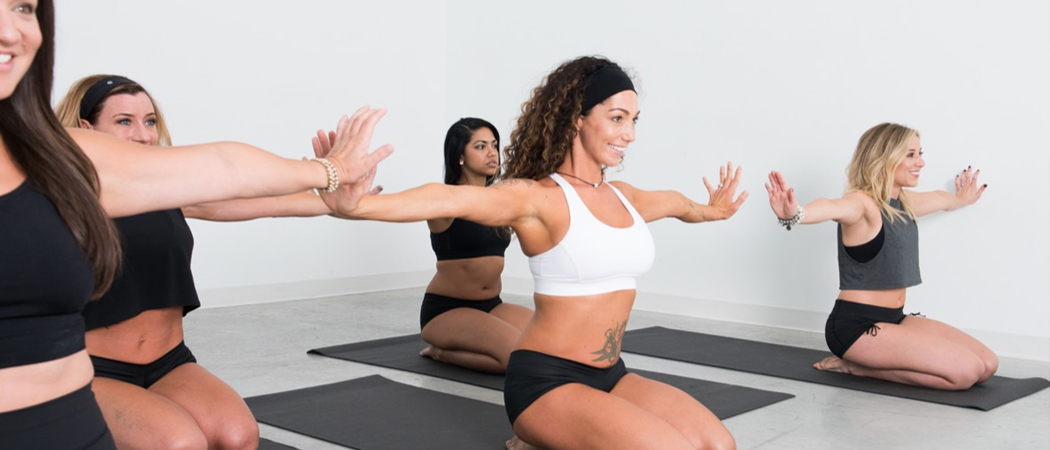 An intimate studio, locals swear by this place and the instructor, Kay Morton. Right in the middle of busy Gatlinburg, but miles away in spirit, the studio has views of the river. You'll feel the stress release as soon as you walk in the door. Ms. Morton has been touted as being one of the "most calming yoga instructors" and repeat visitors to Gatlinburg come back here whenever they visit the area. Children and all levels of fitness are welcome here, so bring your high expectations and you'll leave with a grateful namaste.
Mountain Zen Yoga, 112 Bruce Street, Sevierville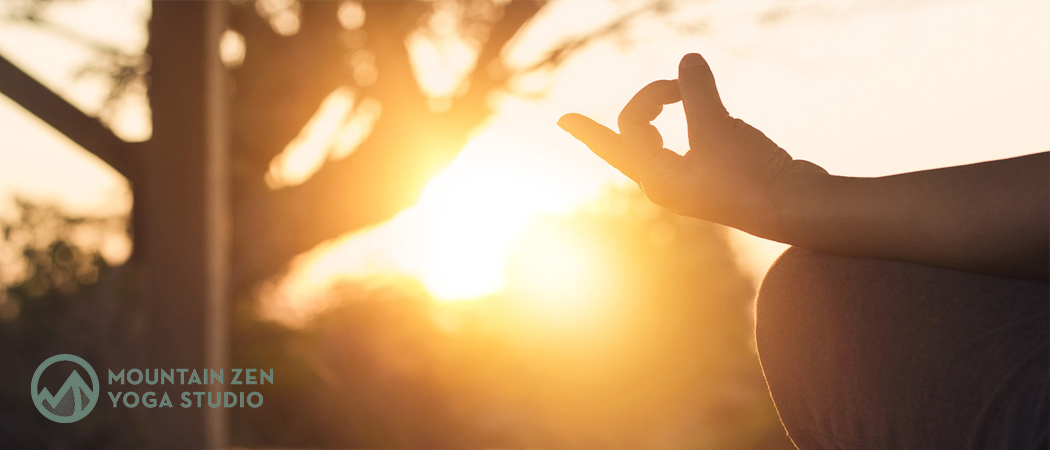 A short drive to Sevierville and you can find your zen at Mountain Zen Yoga. There are five different types of yoga practices and one geared specifically toward children ages 4-9. You can also sign up for a private session. Classes are Monday through Saturday and at various times. We highly recommend the Relax + Restore!
Fox Place Salon and Spa, 376 East Parkway, Gatlinburg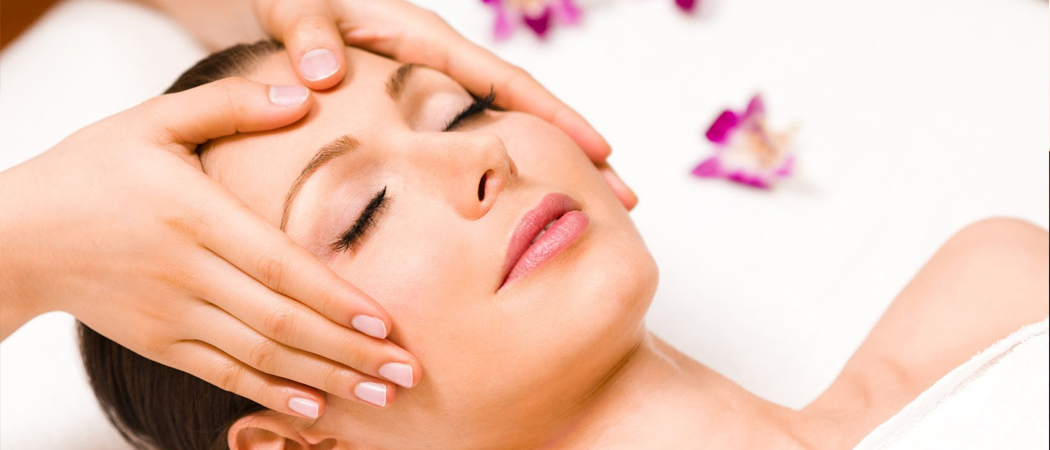 This intimate spa has so many relaxing things to do, you'll have trouble picking just one. We recommend choosing at least two! Try the European Steam Facial or treat yourself to a Diamond Tip Microdermabrasion. The Extended Swedish Massage is perfect after a long day of hiking and for the ultimate couple's massage treat, try the Fox Place Experience which covers the whole body—facial, massage, hot stones, aromatherapy and a body wrap. It's seriously divine and we promise you'll find your zen here!
Elite Personal Fitness & Training, 458 Parkway, Gatlinburg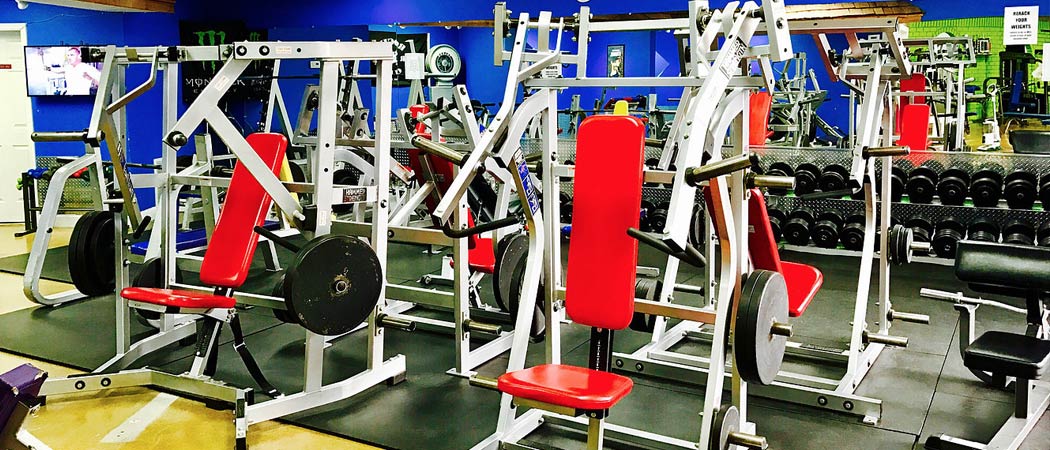 Some of us find our zen by pushing ourselves through a rousing session of weight training. You can do just act at Elite Personal Fitness and Training. With five-star reviews, this facility is managed by a bodybuilder, "Mr. Knoxville," Stan Williams. Locals and visitors alike love this place and for $25 a week, you can take advantage of all it has to offer. Sign up for personal training if you need some one on one.
Gatlinburg Mobile Massage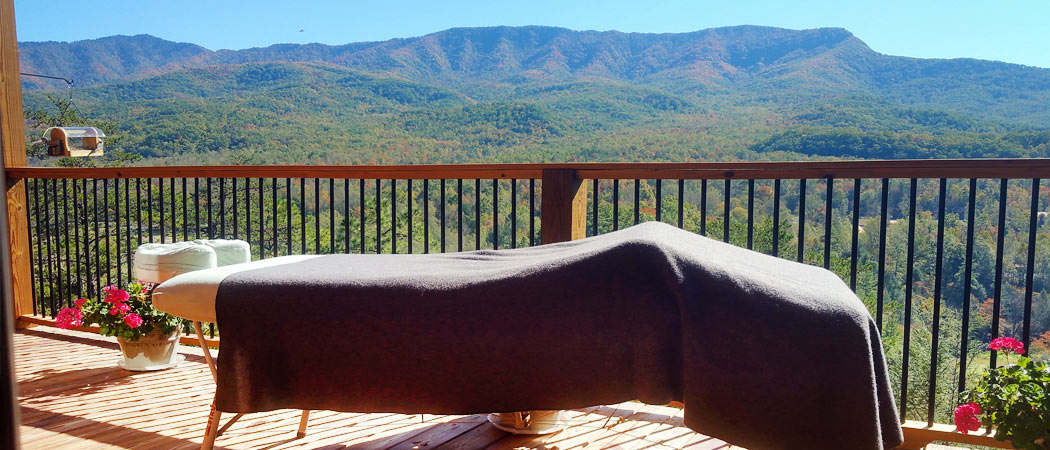 Want an awesome massage experience without leaving your cabin? Gatlinburg Mobile Massage brings the zen (and all massage accoutrement) to you. Imagine your own personal masseuse and massage table set up near your hot tub in your cabin. Or, out on the deck with the sun setting and the mountain breezes. You pick and have it your way. It doesn't get much better than this and prices range from $90 to $270 for a 90-minute couple massages. You can also (for an extra $200) sign up for an all natural moor mud wrap that does all kinds of mind-calming, body bliss things to have you ready for your next adventure in Gatlinburg.
The Great Smoky Mountains (GSM)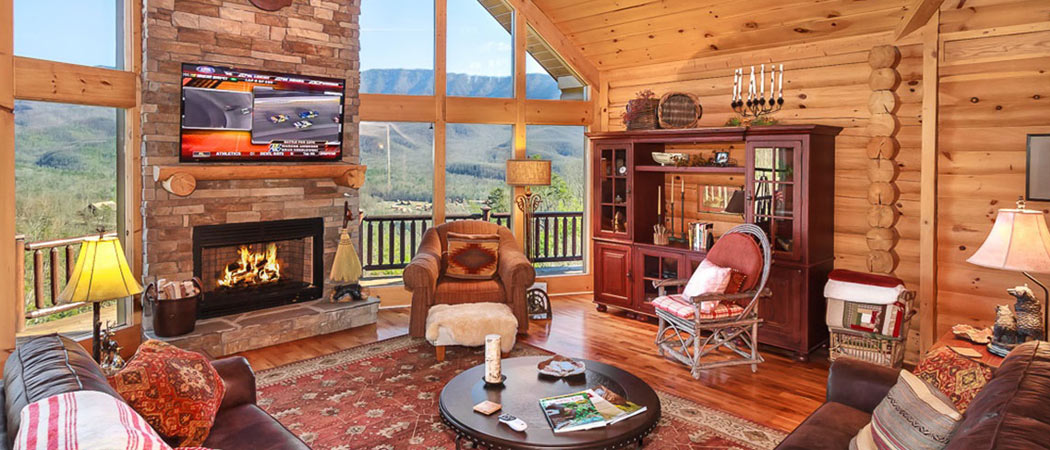 We can't possibly leave out the numerous beautiful hikes and quiet places you can practice an impromptu yoga or meditation session. Whether it's a 10-minute stretch where you do a few sun salutations, 20 minutes of meditation or an all-out power yoga workout, one of the absolute best places is the GSM. Pack up a blanket or yoga mat and head out. Check out our posts about the best hiking spots easy to get to or the best hikes near waterfalls. You will feel at peace and nature will be right there with you feeling the same.
If you'd rather soak in the hot tub with a glass of wine, Condo-World has beautiful luxury cabins with hot tubs where you can do just that. Book online today!