Many people only get one time off a year to go on vacation and planning for that vacation takes time to make sure everyone's schedules match up;the price is right and you have found the perfect place. When you go on vacation, you want somewhere you can relax and have fun. If you're looking for a place to make memories and bring home souvenirs, look no further than Condo-World Vacation Properties!
South Carolina
Myrtle Beach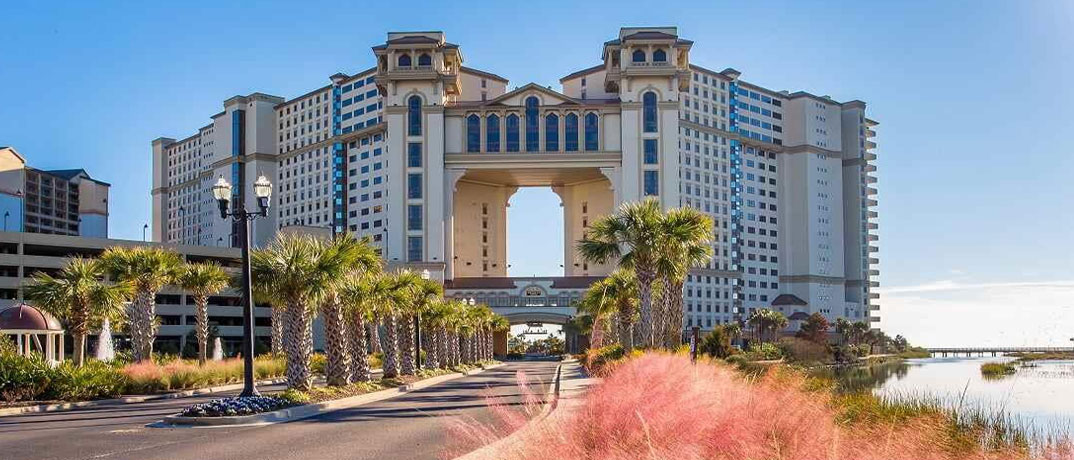 Myrtle Beach is packed with tons of attractions, stores and restaurants! If you want to see a show, grab a drink, rent a jet ski, eat some crab legs and then jump in a pool, Myrtle Beach has it all. Choose from tons of resorts that have amenities like pools, hot tubs, lazy rivers, waterslides, arcades, fitness rooms, business centers and spas. When you want to enjoy a variety of fun on your vacation, you choose Myrtle Beach.
North Myrtle Beach
North Myrtle Beach has condos and beach houses that are calling your name. When you book your vacation rental with Condo-World, you will have peace of mind that you'll be staying in upscale accommodations. In the heart of North Myrtle Beach, you will find Barefoot Landing, an outdoor entertainment complex with unique restaurants and attractions. Feed a baby tiger, see the largest alligator in South Carolina and have an elegant seafood dinner all in one area. There are also convenient stores in each area of this town, such as Windy Hill, Crescent Beach and Ocean Drive. Stay in North Myrtle Beach and have everything you want and need.
South Strand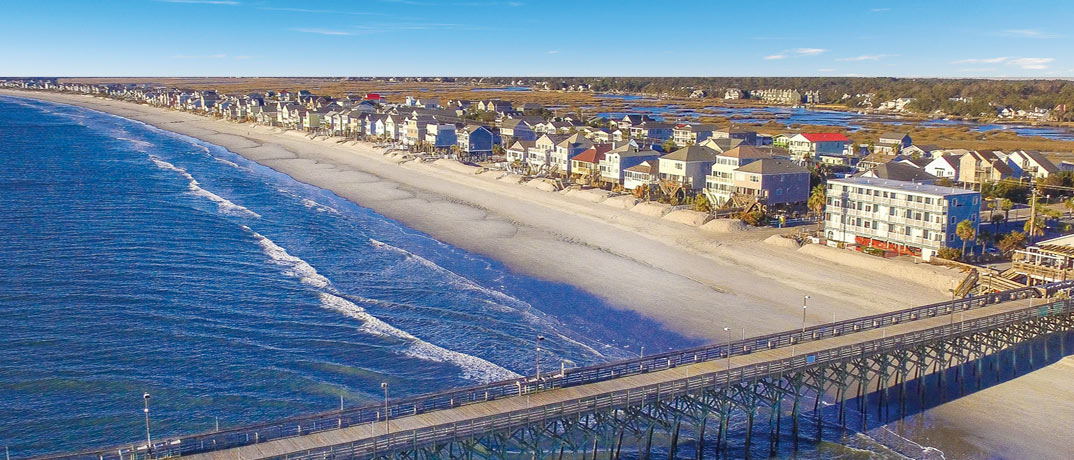 We also have beach houses in Surfside and Garden City, which are nearby cities along the Grand Strand. Choose from oceanfront homes with private pools to secluded homes with 8 bedrooms. There is plenty of space for the whole family, and even the dog in some of these beautiful houses. Getting the family together for a celebration of some kind? Rent your own space by the beach and enjoy the comforts of home with a view you'll never forget.
Hilton Head Island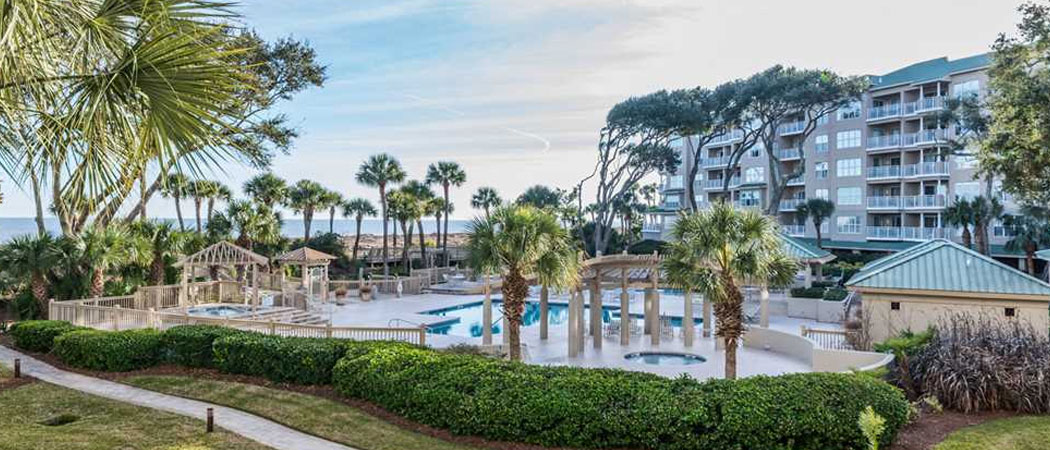 A few hours away from the Myrtle Beach area is Hilton Head Island. There are tons of historical things to see and beautiful places to go here with tons of condos with different views and décor. No matter what style you're looking for, Condo-World has it here!
Florida
Panama City Beach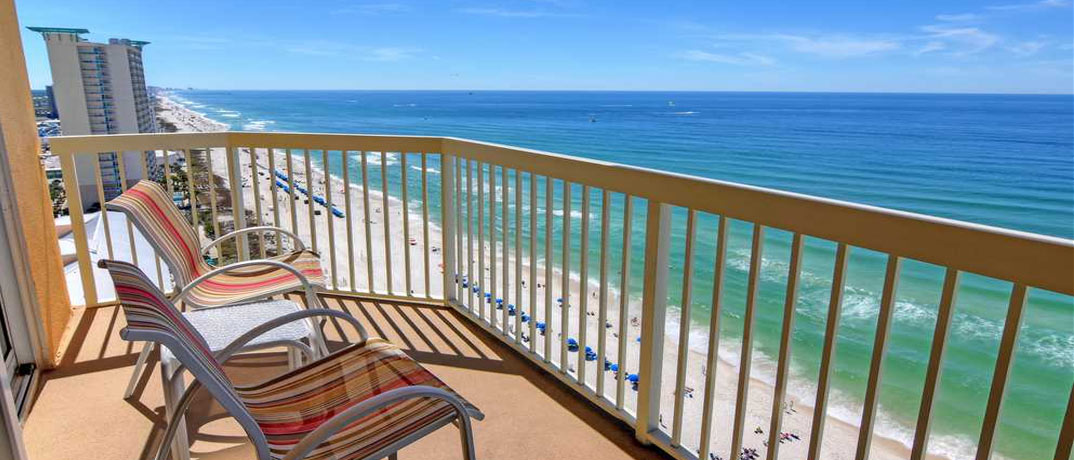 Panama City Beach is the place to go if you're looking for white sandy beach and emerald green oceans! This picture-perfect place is where you want to be to feel like you're on an exotic island all by yourself. This city offers many attractions and events to take part in when you're not soaking up the sun. Relax by the sea or on the balcony of your luxury condo and when you get back home, you'll want to start planning your next trip!
30A Beach Communities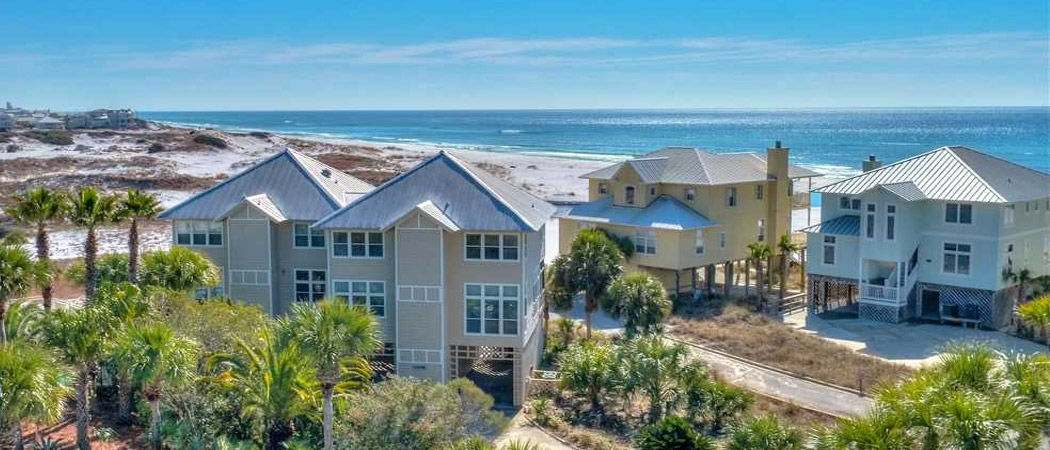 In South Walton, we have quite a few rentals available for you on the 30A strip. You will be conveniently located to the beach, state parks, common Florida attractions and stores. Choose from 1 to 6-bedroom condos in Santa Rosa Beach, Seaside, Seagrove and Seacrest Beach. Enjoy beach-front dining and shopping and then come back to your well-appointed home away from home.
Destin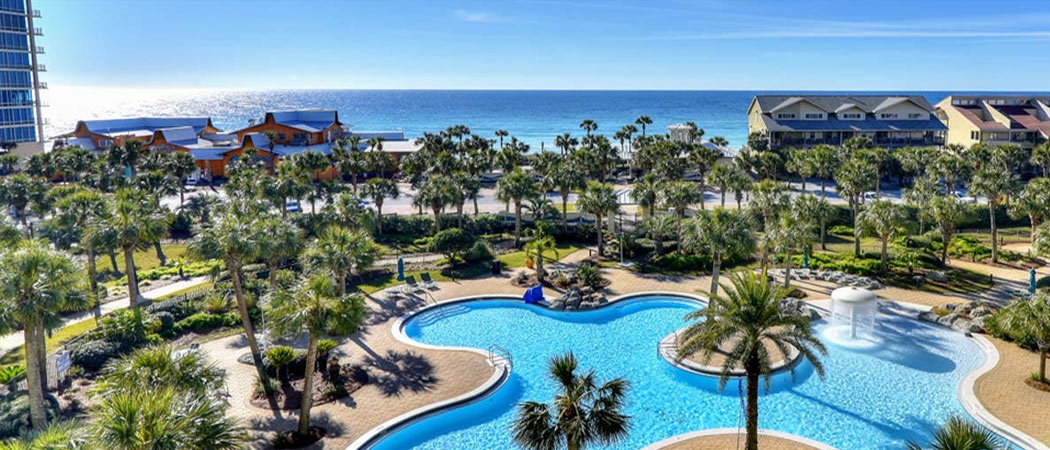 Destin, Florida is a great place to go for families and golfers! There are tons of restaurants and shopping options for you to take advantage of on your trip. If you're looking for some water fun, the "World's Luckiest Fishing Village" is the place for you! Going golfing? We have plenty of championship golf courses to choose from in the area as well. With all of Condo-World's resorts in Destin, you're bound to find something you love for the vacation you'll always remember.
Orlando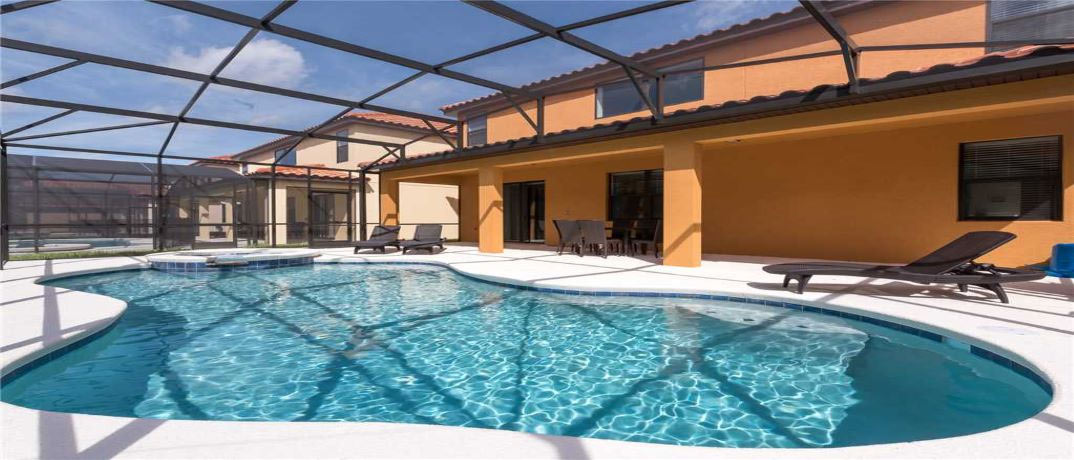 Disney World is waiting for you! So are Universal Studios and Islands of Adventure in the Orlando, Florida location. Between theme parks and attractions, you'll have plenty to do when you stay at one of Condo-World's Orlando vacation rentals. Keep the whole family busy and bring home unique souvenirs when you visit this popular city. Visit Orlando and have the time of your life!
Tennessee
Gatlinburg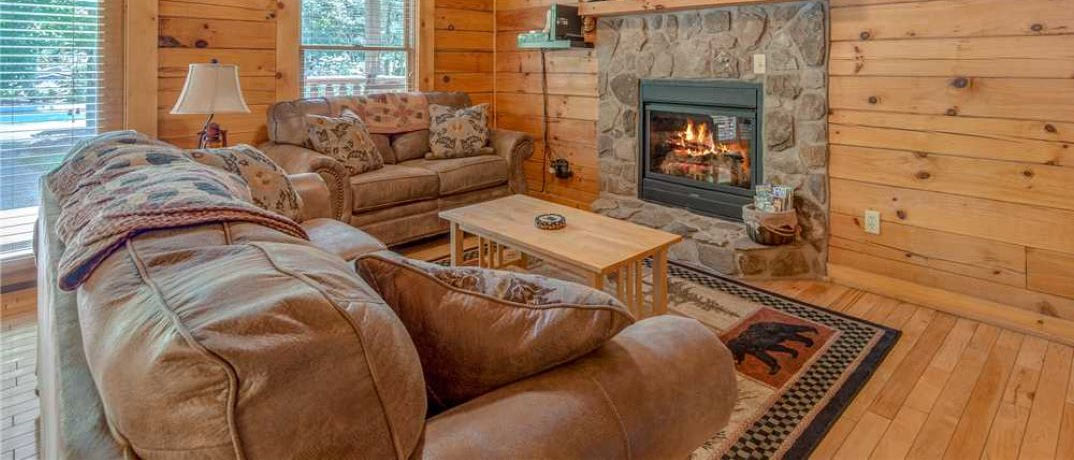 Are mountains more your thing? Visit Gatlinburg, Tennessee and enjoy the convenient attractions like the Gatlin Fun Center and Ober Gatlinburg. Condo-World offers cabins with water features, so you can soak in the mountain views while you soak in a hot tub. Bring Fido and take a walk on mountain trail and then come back to your secluded cabin.
Pigeon Forge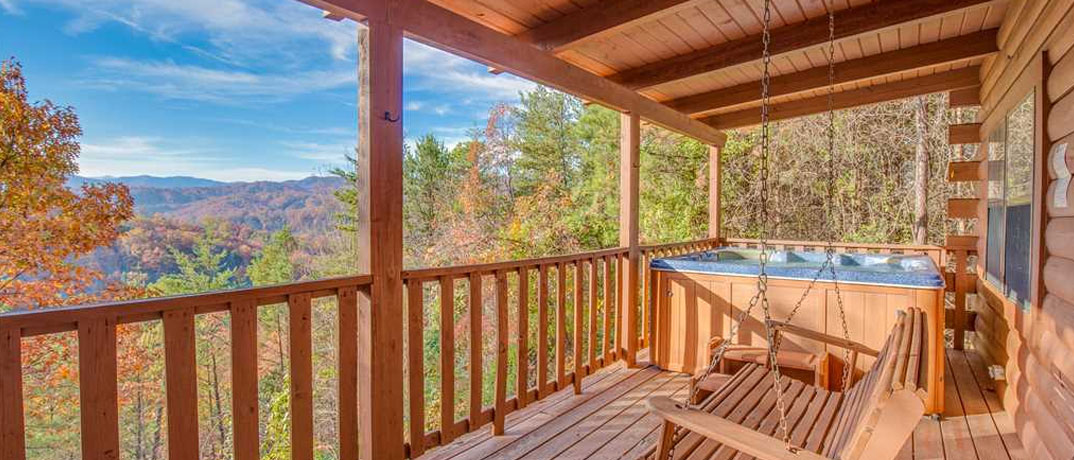 Pigeon Forge is known for visiting Dollywood and other top attractions, but you can also take advantage of their new escape rooms and then escape back to your cabin in the mountains here as well. Condo-World offers cabins with game rooms and home theaters for the whole family to enjoy. Drink a hot cup of coffee on the front porch and watch the sunrise with Condo-World.
Book Now!
Vacation is your time away from daily schedules and chores. Pick a place to experience a completely different atmosphere than normal and enjoy activities you don't normally get to do. If you need any help choosing the perfect vacation spot, call our Vacation Specialists!