Looking for a beach getaway for your Thanksgiving vacation? Consider the Emerald Coast. November brings stellar weather, smaller crowds, and endless opportunities for fun with family and friends. Now, that's a lot to be thankful for!
Locals and visitors alike often enjoy this holiday in similar fashion. Eat. Drink. Beach (or Boat). Then, once that's done, it's… Eat. Drink (some more). Shop. Beach. Feast. Shop (some more). Relax. No matter what you decide on, one thing is for sure… an Emerald Coast Thanksgiving vacation will not disappoint!
Turkey Day Feasts at The Beach
Dine in, or grab it to-go, and enjoy some of the finest food on the Emerald Coast for your Thanksgiving Day feast! Here are some hot spots from Destin to 30A that might be an awesome spot to enjoy a Thanksgiving Day day meal. Be sure to check out their websites or call ahead of your Emerald Coast vacation to check on Thanksgiving Day meals, events, specials, etc.
Destin & Fort Walton Beach Area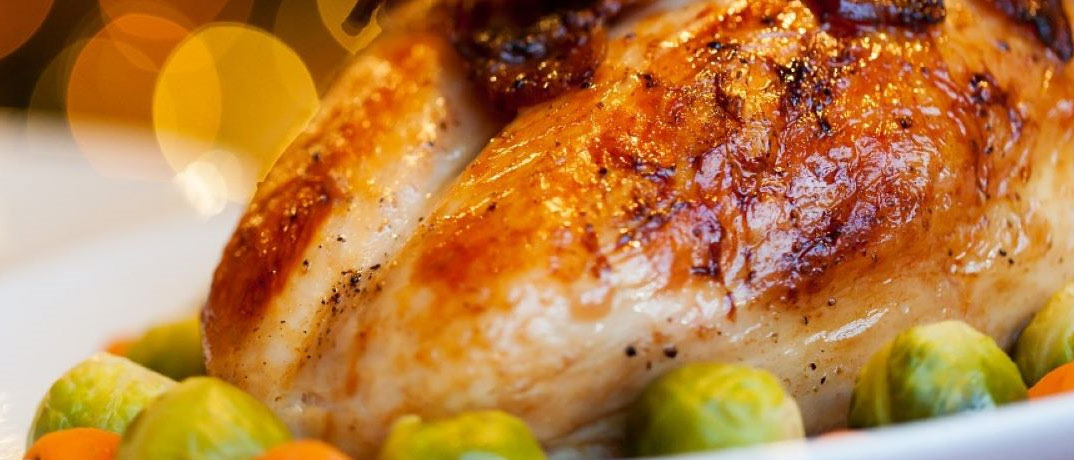 If you're visiting Destin or the Fort Walton Beach area for Thanksgiving, you've got a wide variety of places to choose from to enjoy a Thanksgiving meal. AJ's on the Bayou on Okaloosa Island is giving back with a Thanksgiving Feast from 11 a.m. to 4 p.m. and asking for donations only to dine at this feast! Harbor Docks will host their Annual Free Thanksgiving Day Feast Nov. 25 from 11 a.m. to 7 p.m., which also collects donations to support area non-profits. Aside from those two, the culinary cuisine in this area is not lacking. Brotula's Seafood House & Steamer, hosting from 11 a.m. to 6 p.m., is sure to please the seafood-lover's taste buds, and Sarah K's Gourmet could provide the perfect meal to take to your condo. Check out these amazing restaurants that are sure to provide the perfect feast for your holiday:
Miramar Beach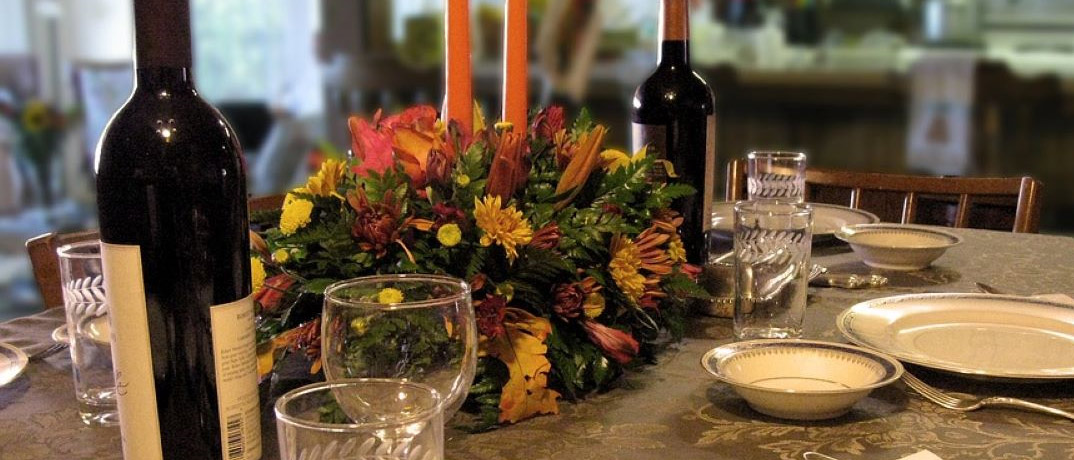 Nestled between Destin and South Walton, Miramar Beach might be small, but it's culinary offerings are mighty! Give thanks with your family and friends as you cruise aboard The Solaris while enjoying a chef-prepared menu, or taste features hand-picked by Emeril himself at Emeril's Coastal Italian at Grand Boulevard. Surf Hut provides stunning Gulf views while PJ's Pasta, Pizza, Ice Cream and Catering would be the perfect spot to order ahead and take a home-cooked meal back to your Miramar Beach condo. Here are some great locations to enjoy a Thanksgiving Day meal in Miramar Beach.
30A & South Walton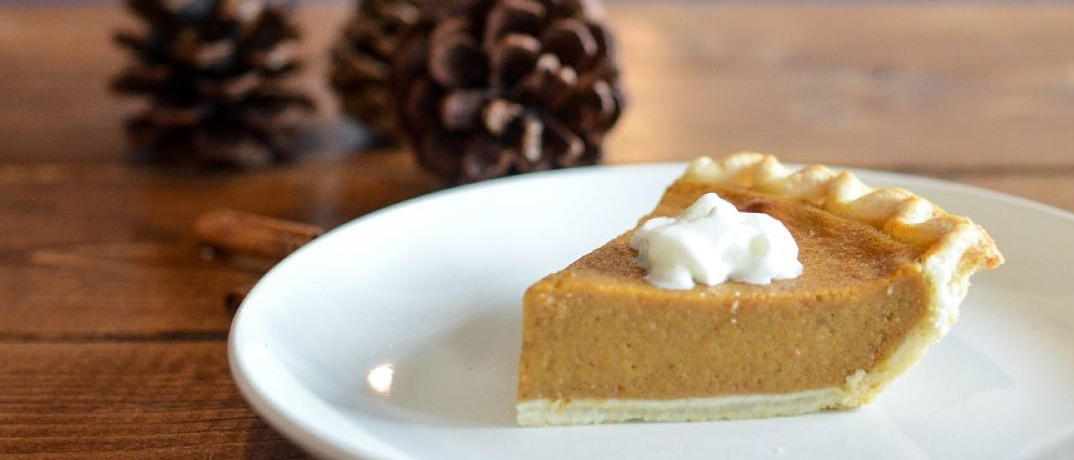 Staying along 30A or in the South Walton area for Thanksgiving? The food here will not disappoint. World-famous chefs inspire and cultivate their finest offerings along 30A and visitors and locals alike enjoy not only the award-winning cuisine, but also the scenic views. Chef Jim Shirley is always providing guests with the greatest experiences (and tastes) at his restaurants, Great Southern in Seaside, and The Bay in South Walton (plus check out his newest restaurant, North Beach Tortilla Co., just across 331 from The Bay). Enjoy multiple options for 30A waterfront dining at Bud & Alley's, Shunk Gulley, Vue on 30A, Old Florida Fish House and more!
Panama City Beach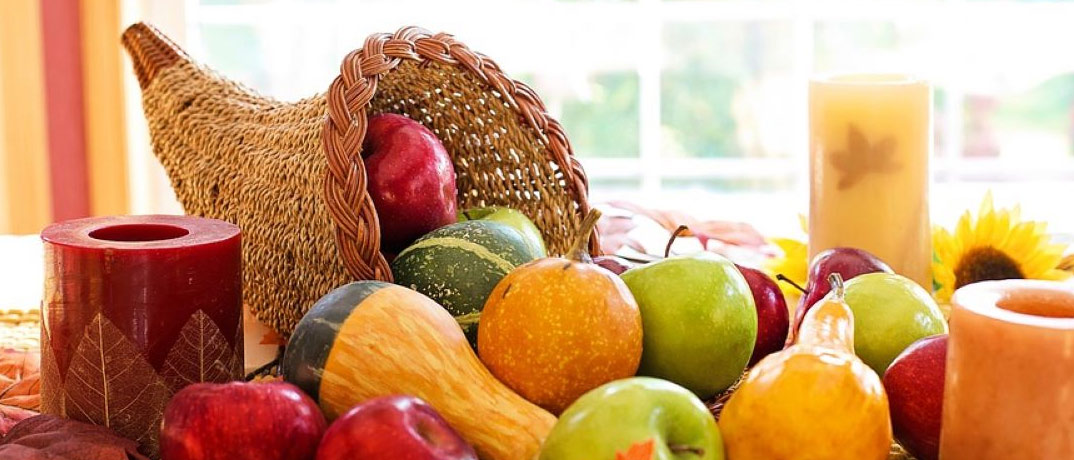 The beautiful Panama City Beach boast beautiful landscapes, exciting entertainment, and yet again, great dining options for your Thanksgiving beach getaway. Whether you're looking for a special Thanksgiving menu at one of PCB's top restaurants like The Grand Marlin, or you just want to give thanks with a Gulf view at a Panama City Beach waterfront bar like Sharky's Beachfront Restaurant & Tiki bar, here are some of the options you could enjoy a tasty meal – with no clean up necessary!
Thanksgiving Week Events and Entertainment
If you're looking to visit the Emerald Coast for Thanksgiving, here are some must-attend events happening the week of Thanksgiving.
30A Turkey Trot – 10K, 5k, and 1-Mile Fun Run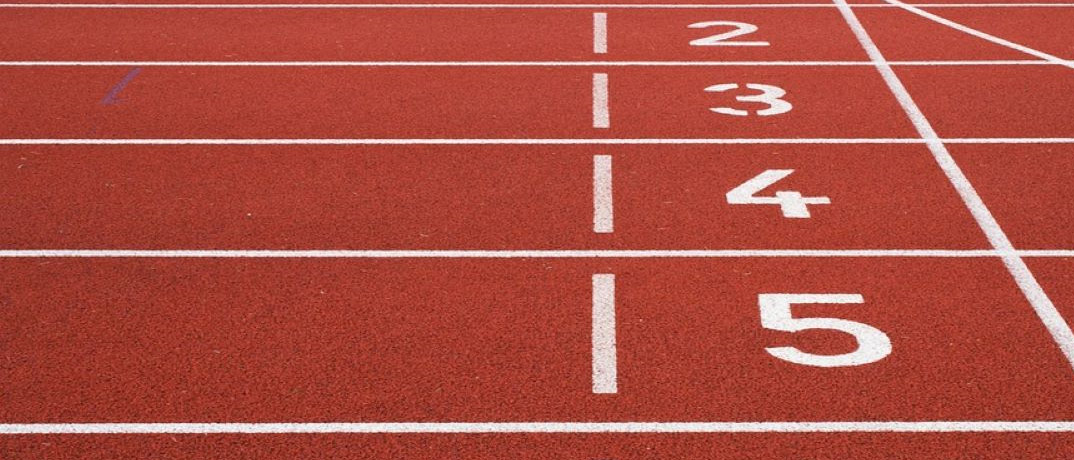 Runners (and walkers), ready to get your turkey trot on before the Thanksgiving turkey feast?  Don't miss the 30A 10k, 5k and 1 Mile Fun Run on Thanksgiving day, which was ranked one of the top 5 races on Thanksgiving Day by Southern Living Magazine! All races begin and end at downtown Rosemary Beach, Fla, along the scenic 30A. For more information and to register, visit the website.
Annual Community Thanksgiving Dinner at Harbor Docks Restaurant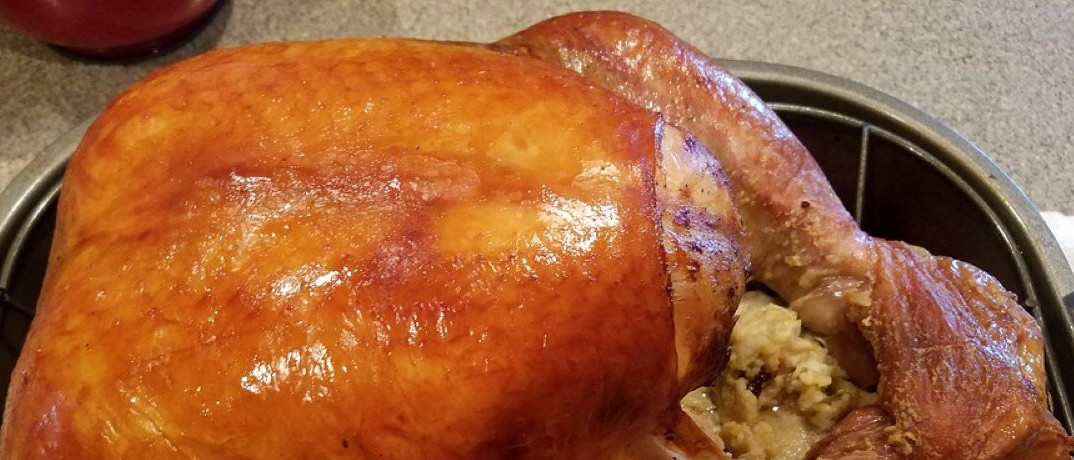 Harbor Docks Restaurant, in partnership with Habitat for Humanity in Okaloosa County and Destin Harvest, presents a FREE traditional Thanksgiving Day Feast on Thanksgiving day from 11 a.m. – 7 p.m. for anyone in the community. Volunteers will serve the meal and donations to benefit the two participating charities will be accepted from those who wish to contribute.
Turn on the Town in Seaside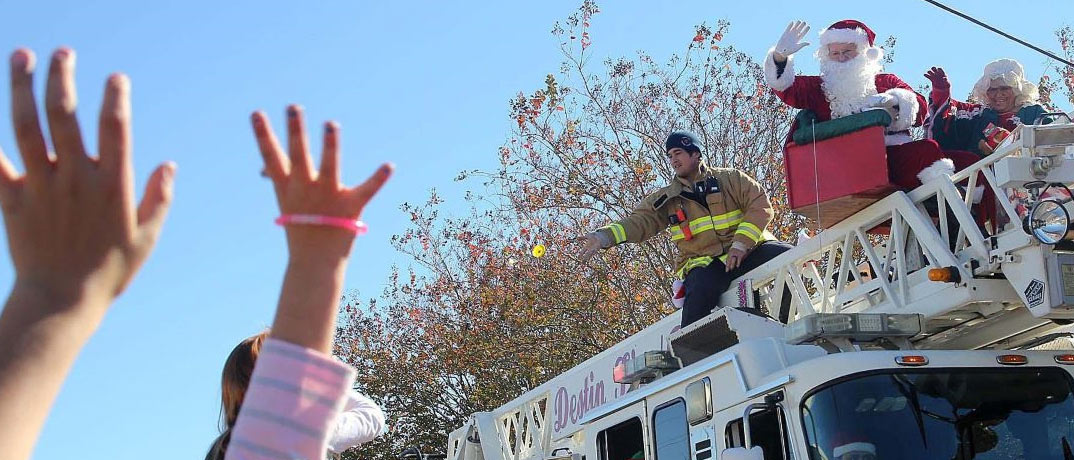 Combine the small-town atmosphere of a beach community parade with a dash of Santa Claus and Christmas cheer, and kick off the holiday with Turn on the Town along 30A on Saturday, Nov. 27, 2021! There is no parade this year, but the party starts at 4:30pm in the amphitheater with holiday festivities and, of course, pictures with Santa! Soon, the master of ceremonies asks all the kids to the stage to sing to the crowd of smiling faces, and after jingle bells, the countdown begins in unison to "Turn on the Town."
Santa's Magical Arrival at HarborWalk Village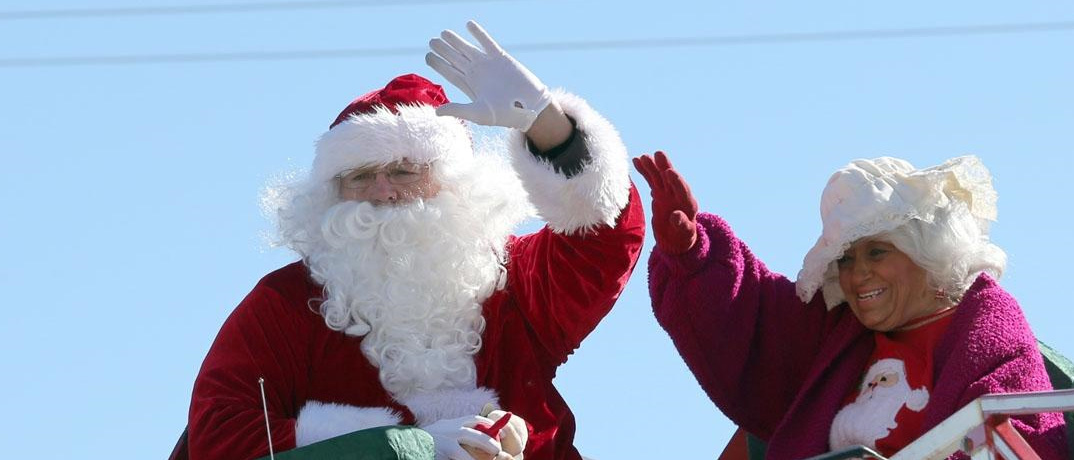 Bring the family to see Santa arrive at HarborWalk Village Saturday November 27th, 2021 from 1-4 p.m.!  Celebrate with Destin's finest as Santa & Mrs Claus make their grand entrance Saturday at noon to HarborWalk Village, kicking-off the Holiday Season. Enjoy kids crafts, face painting, and visiting jolly old Saint Nick.
Baytowne on Ice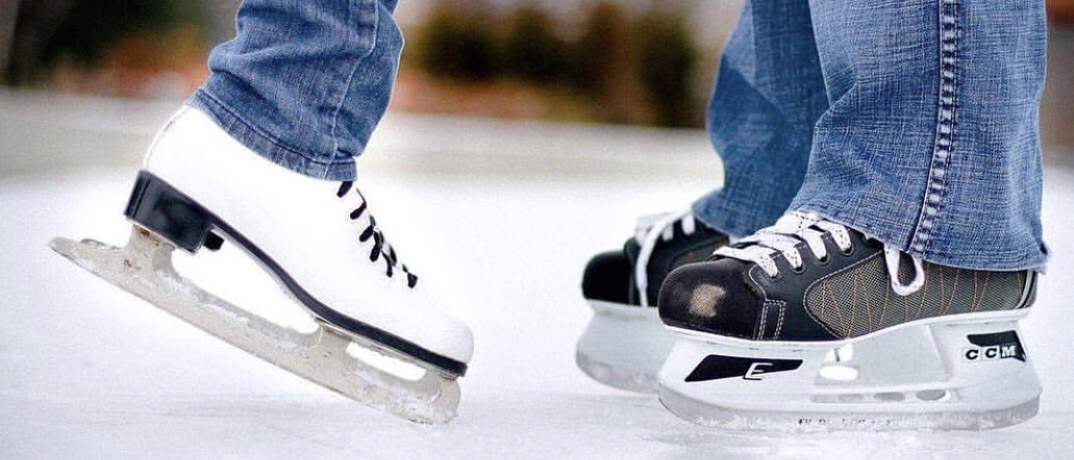 Dust off those skates and get in the winter spirit at The Village of Baytowne Wharf's Baytowne on Ice. For those visitors who miss the cold and ice, our seasonal ice rink is the perfect opportunity to share some of your favorite holiday traditions. Ice rink is open October 31, 2021 – February 6th, 2022. Hours vary daily.
Black Friday Shopping
It's no secret that nestled along the Emerald Coast is some of the finest shopping in Florida! If you're ready to grab the best deals during your beach vacation, there are many shopping centers that offer fun events and entertainment on Black Friday and the weekend following, along with some of the best deals of the year! Silver Sands Premium Outlets, home to over 100 designer and name-brand outlet stores is a definite "must shop" for the deal-seekers! Destin Commons, HarborWalk Village, The Market Shops at Sandestin, The Village of Baytowne Wharf, and Pier Park will also be touting their stores' great Black Friday deals coupled with fun events for the avid shoppers and their families.
Where to Stay For Your Thanksgiving Vacation on the Emerald Coast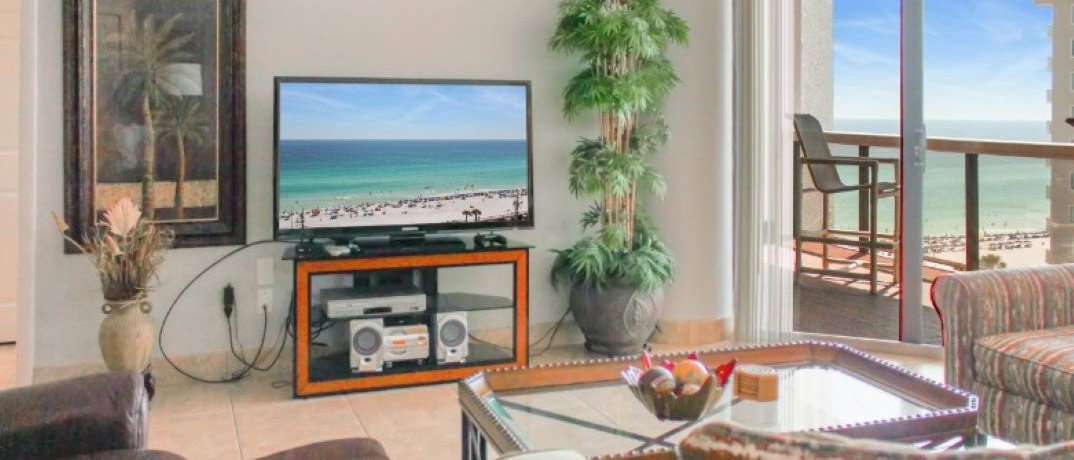 No matter what activities, events, restaurants, or beaches you choose for your Emerald Coast Thanksgiving, we wish you a happy beach vacation filled with fun, food and great memories! When you need a place to stay, remember that Condo-World has condos in Destin and Panama City Beach, and beach house rentals along 30A.