The Grand Strand is home to amazing attractions, tasty eateries and world-class golf courses, but you don't have to spend the big bucks to make the most of your Myrtle Beach vacation. In fact, there are plenty of FREE things to do all over town. Check out this list of our free activities and attractions around the beach.
Go to the Beach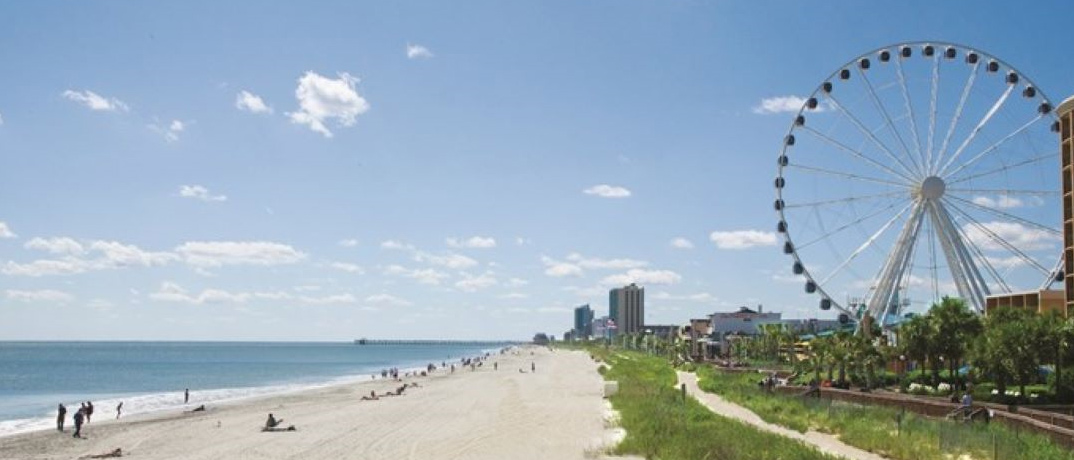 Isn't this why you're coming to Myrtle Beach? When you book your oceanfront resort in Myrtle Beach you get to enjoy easy access to the beach every single day of your stay! What's better than feeling the soft sand on your toes and the sun shining down? Not much! Make a game out of it for your little ones by setting up a scavenger hunt, digging for sharks' teeth and body surfing in the waves. Whether you choose to relax all day, or run around in the sand, you've come to the right place.
Myrtle Beach Art Museum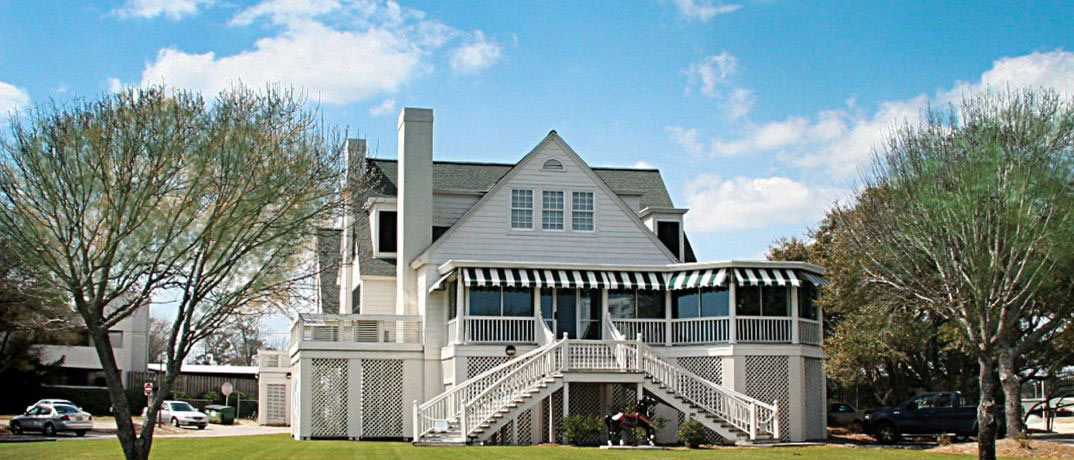 The Franklin G. Burroughs – Simeon B. Chapin Art Museum is open from Tuesday through Sunday near the Springmaid Pier in Myrtle Beach. Admission is always free (although donations are welcome) and there are plenty of exciting art exhibits, lectures and events to check out year-round.
Broadway at the Beach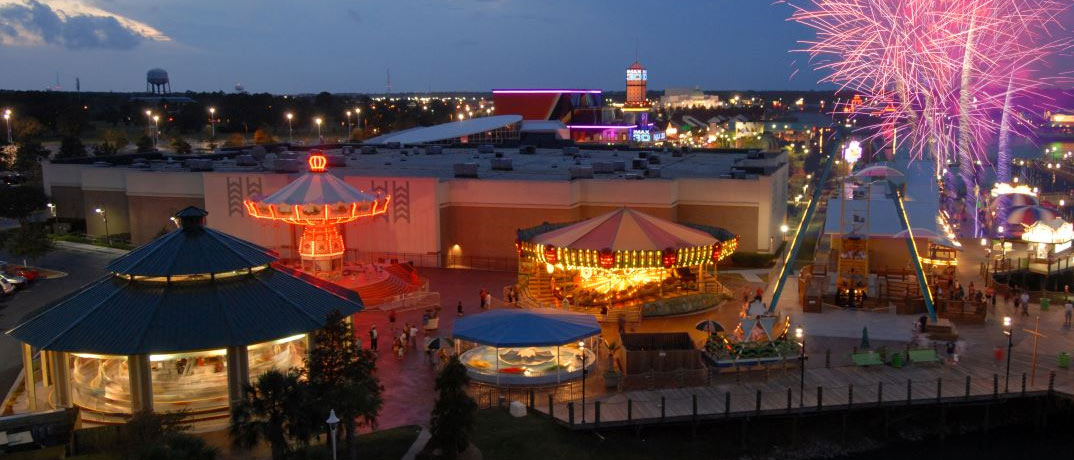 There are plenty of ways to spend your days at Broadway at the Beach – and plenty of free options too! Bring your suits and head to the Splash Pad near Dragon's Lair Miniature Golf. The Play Park playground is open for young children and overlooks Lake Broadway where you can feed the massive fish and there are fun photo opps located all over Broadway at the Beach. Take advantage of their free summer entertainment each night featuring fireworks, roaming performers, live music and so much more.
Barefoot Landing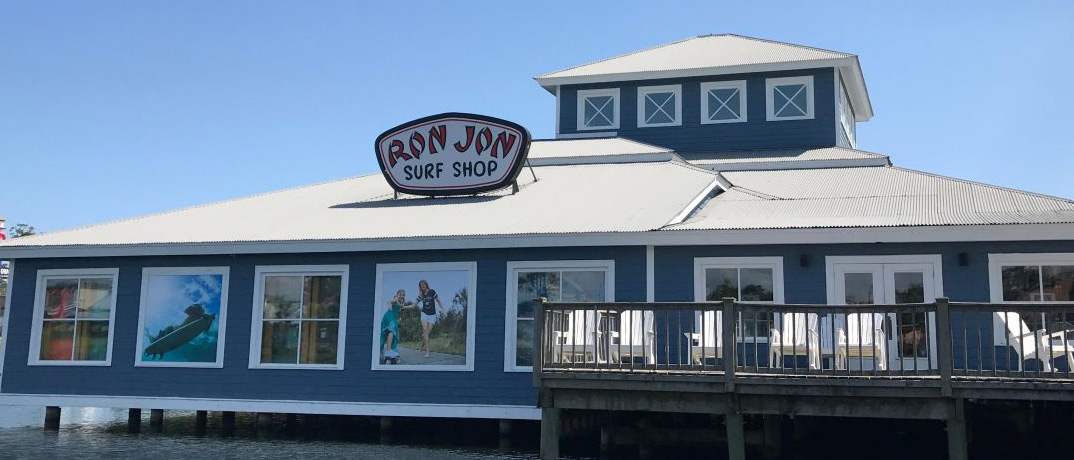 Barefoot Landing in North Myrtle Beach is another great spot to wander around when you're exploring the Grand Strand. Here you'll find gators swimming around in the waters along the walkways and from the balconies at the restaurants. Kids love the massive Children's Playground near Lulu's. The SummerFest! Events offer something nightly all summer long including live music, DJ dance parties and fireworks.
Myrtle Beach Boardwalk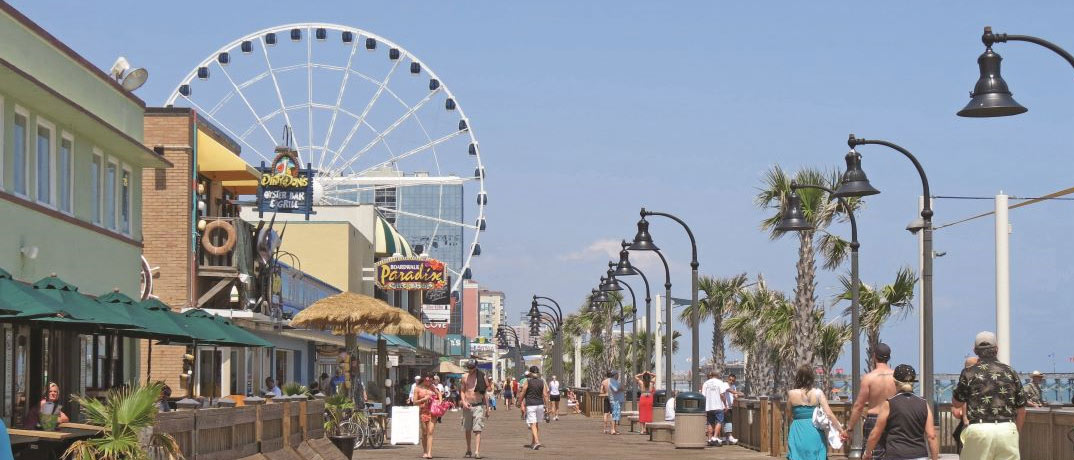 For more great people watching and fun things to see you'll want to take a walk along the Myrtle Beach Boardwalk. The boardwalk is just over a mile long and features gorgeous views of the Atlantic Ocean, fun shops to peruse and exciting annual events. Stick around all summer for nighttime entertainment for the whole family and fireworks over the pier. During the holidays you'll find a fun Christmas village with train rides, visits with Santa and caroling.
The Market Common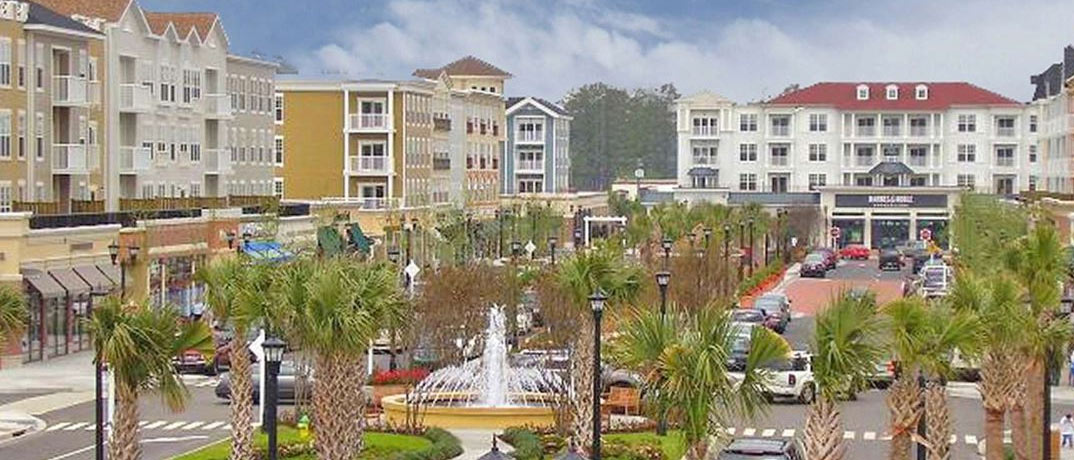 The Market Common is a live, work, play community in Myrtle Beach offering great shops, play areas and restaurants. Savannah's Playground is a massive playground for all abilities and offers visitors all kinds of play structures in a fenced in setting – perfect for all ages. Locals love to bring their dogs to walk the mile-long fitness trail around Grand Lake. A smaller playground can be found right in the heart of The Market Common. Veterans are honored at the former Air Force base in Warbird Park located off Farrow Parkway near the entrance at Business 17. In addition to these great parks and other free Myrtle Beach attractions, The Market Common is also home to a number of free annual events including a Southern Times Square New Year's Eve Party, Trick-or-Treating, Oktoberfest, free seasonal carriage rides, live concerts and movies in the park.
Horry County Museum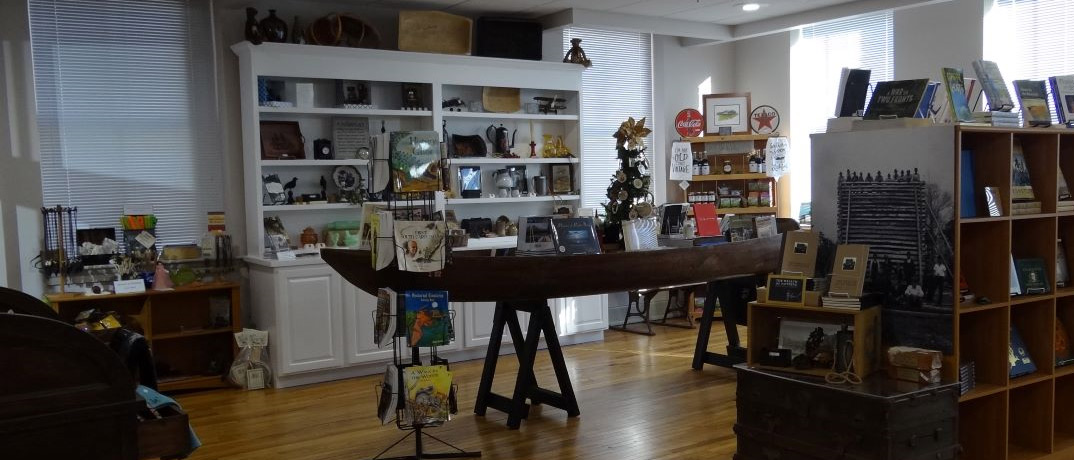 History buffs will love checking out the Horry County Museum – just minutes from Myrtle Beach in downtown Conway. Here you can learn about the history of the Horry County area as well as our beautiful beaches. In addition to the exhibits at the museum they also feature a working horse farm at the L. W. Paul Living History Farm. Admission is free to both attractions which are open Tuesday through Saturday.
Murrells Inlet MarshWalk
While not technically located in Myrtle Beach, the Murrells Inlet MarshWalk is certainly worth the short drive south. The beautiful marshwalk features a half-mile wooden boardwalk and is home to a marina, restaurants and plenty of live entertainment spots. Spot the goats eating their way through Goat Island across the way and wander down to the Crazy Sister Marina to see the catch of the day. The restaurants at the MarshWalk feature live music nightly that can be heard from anywhere along the boardwalk.
Walk the Pier at Garden City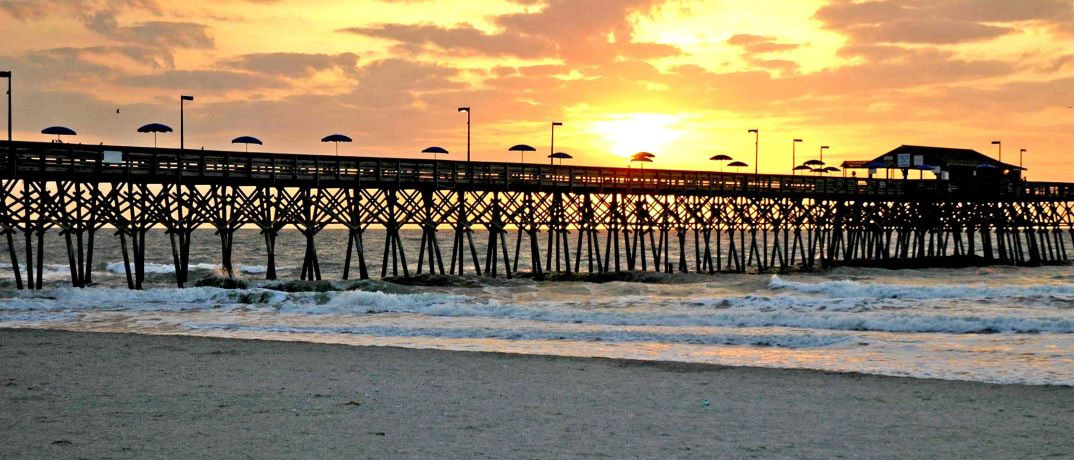 The Garden City Pier is one of the only piers in the area that still offers free entrance to walk to the end. Enjoy scenic views of this beautiful south strand attraction as you watch fishermen wrestling with their latest catch. During the summer months live music can be heard at two different spots on the pier each night.
Resorts in Myrtle Beach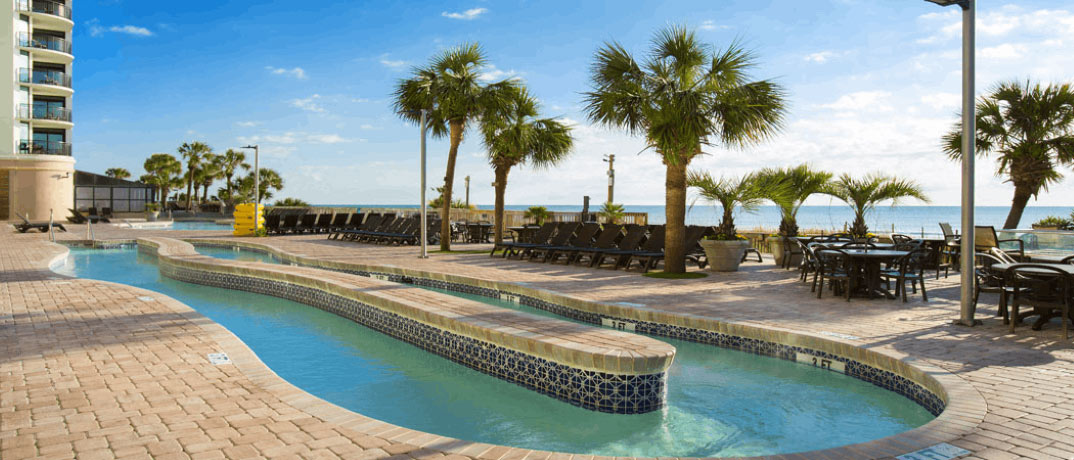 If you want to be near the free things to do in Myrtle Beach, choose from one of our oceanfront resorts in Myrtle Beach. Condo-World offers various accommodation sizes and a wide variety of amenities, such as pools, lazy rivers and hot tubs. Enjoy free rewards, breakfast or other perks when you stay at one of ours oceanfront hotels in Myrtle Beach.